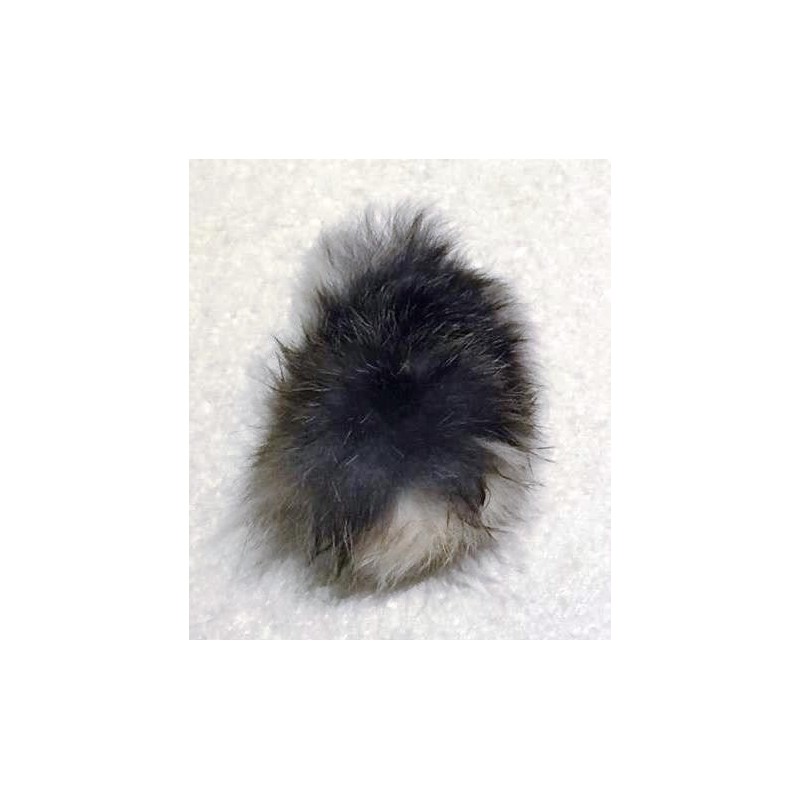  
Rabbit tail fur ball
Funny little fur ball that smells and feels like true nature surely brings out the hunter in your little tiger.

All our rabbit skin cat toys are only dried and nothing more. They are completely without toxic chemicals.

They are from Danish rabbits who have been slaughtered for the sake of their meat and not for the skin. If you want to know more about how the rabbits' lifes have been, where they are bred, etc., please click here.

When you buy natural toys made of rabbit fur from PELSBØRN you also support North Jutland Stray Kittens.